HBA Group was conceptualized on the premise that a quality product need not be expensive and that with excellent design and workmanship, we will deliver quality buildings to our customers no matter what the price range. Founded by an Architect in the year 2001, our Group has grown through both Joint Venture Companies and Wholly Owned Subsidiary Companies. This dual method of expansion continues to be our preference as it allows us to tap into our vast network of contacts in the industry. We welcome any enquiries for joint ventures in areas related to real estate.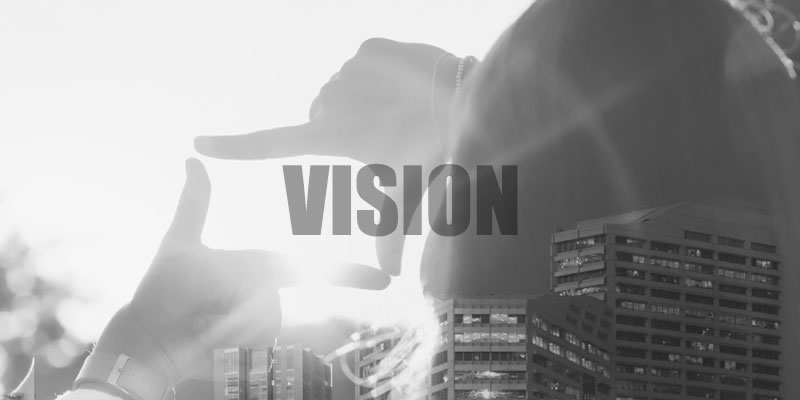 Vision
To Design, Build and Manage Quality Properties in order to create lasting Values for Purchasers, Tenants and all our Stakeholders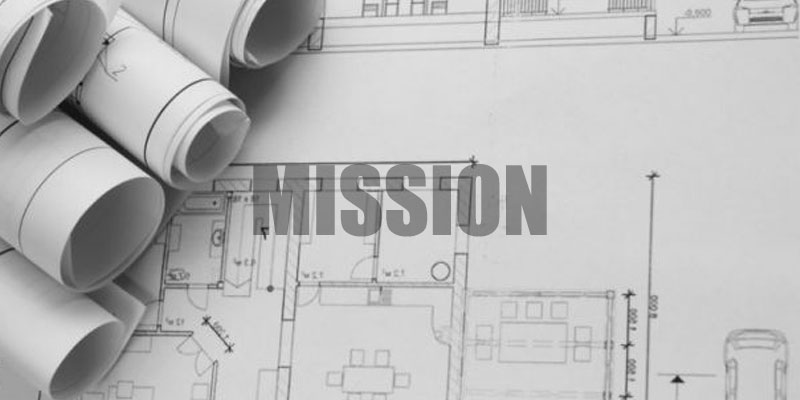 Mission
To hire hardworking people of integrity regardless of race, color or religion.
To continuously innovate and improve our delivery systems.
To deliver products that are beyond the expectations of our customers and stakeholders.